Social media management form template (for lead generation)
Boost your social media leads with our intuitive form template. Leverage psychological principles for up to 2x more responses and an improved user experience.

How to generate more leads with our social media form template
Discover how our social media form template can streamline your lead generation process. With its intuitive UI design, it offers a seamless user experience that encourages more users to complete their details, potentially boosting your leads by up to twice as much.

This form template, optimized for social media, begins with easy-to-answer questions like "What's your biggest social media challenge?" and "How often do you post on social media?". As users progress through the form, they encounter more substantial questions. This strategic ordering leverages the 'sunk cost' psychological principle, which suggests users are less likely to abandon the form after investing time into its completion, hence increasing the conversion rate.

Designed to be used as a contact or inquiry form, our template not only helps you generate more social media leads but also strengthens your overall landing page strategy. It bridges the gap between your prospects and your business, simplifying the lead generation process, and providing you with valuable insights into your target audience's social media habits and goals.

Experience the benefits of our form builder, and make the best out of your social media landing page with our carefully crafted form template. It's more than just a form – it's a tool designed to boost your social media lead generation efficiency.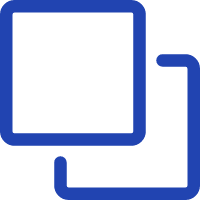 1
Clone this form template
Click here to clone this template and create a Growform account if you don't already have one.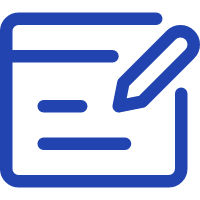 2
Edit your form
Get creative and adjust your form's theme options, questions or layout in the Growform form builder.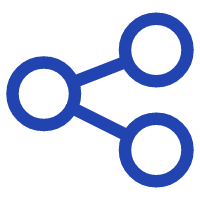 3
Share or embed your form
Share a link to your form, or easily embed it within your existing website. Receive new form submissions via email or 300+ integrations.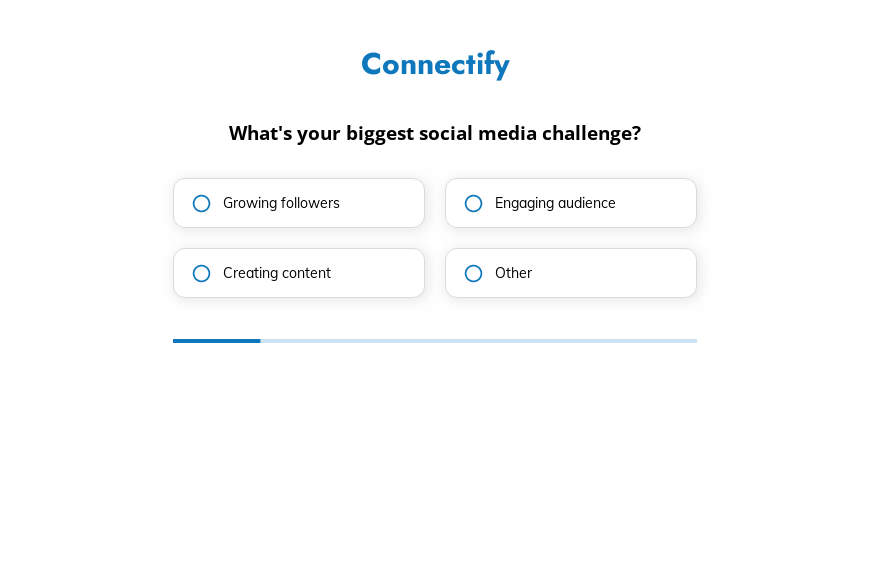 Start creating beautiful forms just like this one with a zero-commitment free trial (no credit card required).
We also have templates for
Smart Home
,
Skin Care
,
Simple volunteer
,
Simple order
,
Siding Service
,
SEO Service
,
Seminar evaluation
,
Software Development
,
Solar
,
Solar Grant Check
,
Solar site survey
,
Spa Appointment
,
Staffing Agency
,
Students registration
and many more.