Seminar evaluation form template
Boost your seminar leads up to 2x with our well-designed evaluation form template. Leveraging psychological principles, it simplifies responses, enhancing user interaction.

How to generate more leads with our seminar evaluation form template
Our free Seminar evaluation form template is designed to generate more Seminar evaluation leads, effortlessly. Crafted with an excellent user interface and ease of use in mind, it seamlessly integrates into your landing page to maximize audience engagement.

Recognizing the importance of the user experience, we've prioritized simplicity and clarity in our form. The initial questions, such as "How would you rate the seminar?" and "Did the seminar meet your expectations?" are straightforward, encouraging participants to start the evaluation process.

Strategically ordered, our template saves the more complex questions for last. This taps into the 'sunk cost fallacy', subtly motivating users to complete the form once they've started. Questions like "Would you attend another seminar from us?" and "What improvements would you suggest?" come towards the end, maximizing response rates and valuable feedback.

With our Seminar evaluation form, you have the potential to increase your conversion rate and gather up to twice as many leads. It can also serve as an effective contact or inquiry form, broadening your scope of potential interactions.

Streamline your lead generation process with what could be the best Seminar evaluation landing page addition. Our template not only makes data collection simple but also ensures your audience's voices are heard, improving your seminars and fostering stronger relationships with your attendees.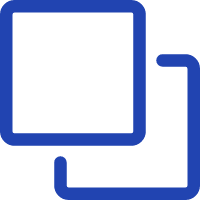 1
Clone this form template
Click here to clone this template and create a Growform account if you don't already have one.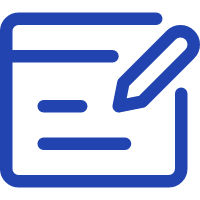 2
Edit your form
Get creative and adjust your form's theme options, questions or layout in the Growform form builder.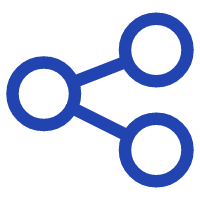 3
Share or embed your form
Share a link to your form, or easily embed it within your existing website. Receive new form submissions via email or 300+ integrations.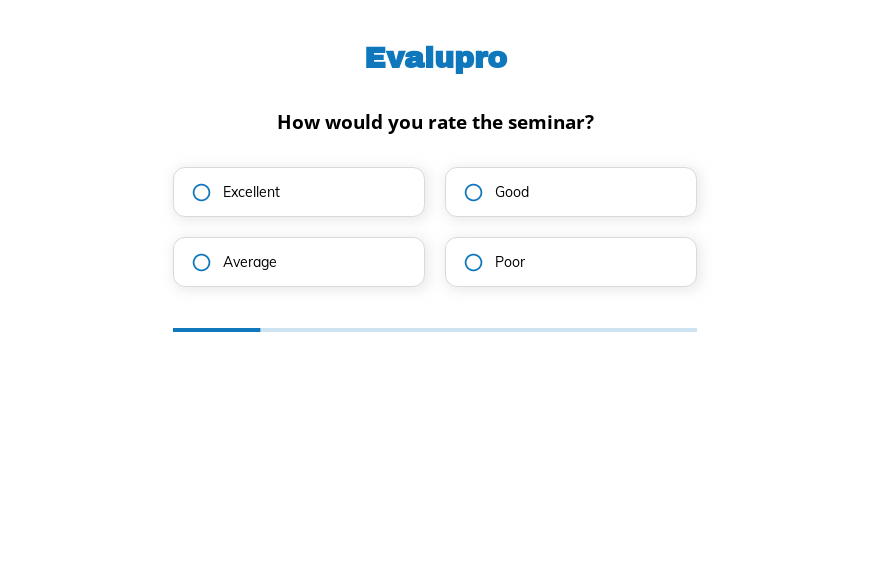 Start creating beautiful forms just like this one with a zero-commitment free trial (no credit card required).
We also have templates for
Self storage
,
School supplies
,
Sandwich order
,
RSVP form
,
Roofing material
,
Roofing
,
Roof Replacement
,
SEO Service
,
Siding Service
,
Simple order
,
Simple volunteer
,
Skin Care
,
Smart Home
,
Social Media
and many more.