Smart home form template (for lead generation)
Boost your lead generation with our Smart Home form template. Designed with psychological principles and an excellent UI, our template can result in up to 2x more leads. Simplify form completion and maximize response rates with one-click answers.

How to generate more leads with our smart home form template
Discover how our smart home form template could potentially double your lead generation. This free, user-friendly template has been meticulously designed to offer a seamless user experience, making the lead generation process as smooth as possible.

The form template utilizes a strategic question sequence to enhance conversion rates. Initial queries such as "What's your biggest concern with smart home technology?" and "What's your preferred smart home device brand?" address fundamental customer concerns, making it easier for them to engage. As users progress through the form, they encounter more involved questions, subtly enticing them to complete the form, a tactic that harnesses the 'sunk cost fallacy' to improve conversion rates.

This smart home form template isn't just a typical contact or inquiry form. It's your first step towards generating more smart home leads. The design, structure, and carefully worded questions could make it your best smart home landing page asset.

Remember, your potential leads are just as excited about smart home technology as you are. By providing an engaging, intuitive form that respects their time and concerns, you increase the likelihood of them taking the next step with your business. Experience the potential of our smart home form template and embrace the chance to boost your conversion rate.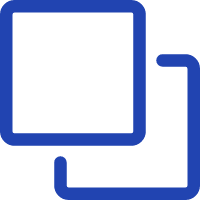 1
Clone this form template
Click here to clone this template and create a Growform account if you don't already have one.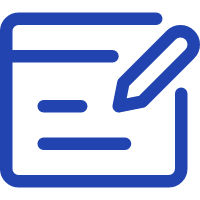 2
Edit your form
Get creative and adjust your form's theme options, questions or layout in the Growform form builder.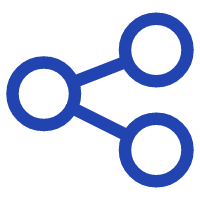 3
Share or embed your form
Share a link to your form, or easily embed it within your existing website. Receive new form submissions via email or 300+ integrations.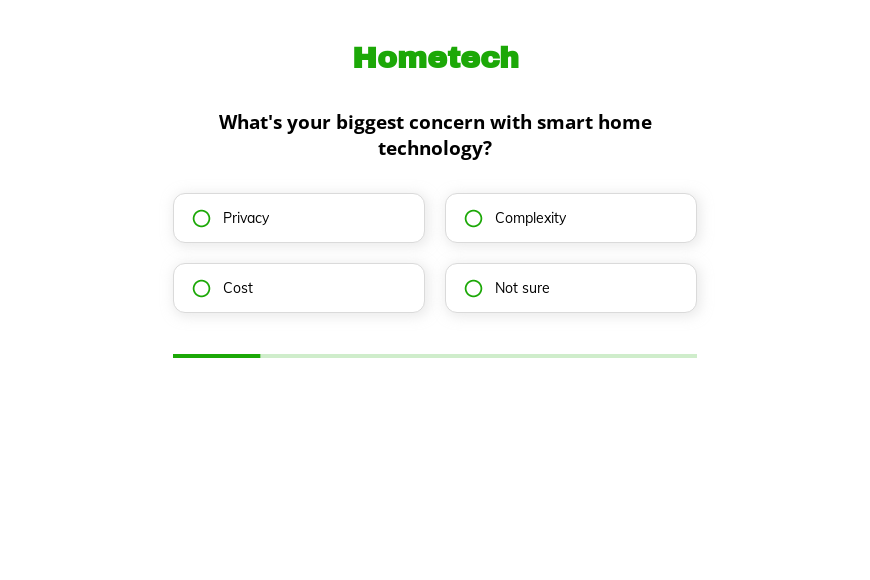 Start creating beautiful forms just like this one with a zero-commitment free trial (no credit card required).
We also have templates for
Skin Care
,
Simple volunteer
,
Simple order
,
Siding Service
,
SEO Service
,
Seminar evaluation
,
Self storage
,
Social Media
,
Software Development
,
Solar
,
Solar Grant Check
,
Solar site survey
,
Spa Appointment
,
Staffing Agency
and many more.