Wedding videography form template (for lead generation)
Boost lead generation with our specially designed wedding videography form template. This tool employs psychological tactics and a user-friendly interface for potential up to 2x increase in responses.

How to generate more leads with our wedding videography form template
Introducing our free Wedding Videography form template – your smart tool for generating more leads with ease. The key to an engaging landing page lies in its user experience. Our form template ensures an interactive, user-friendly design that keeps your potential clients engaged and willing to share their details.

The form starts with simple questions, like "What style of wedding video are you looking for?" or "When is your wedding date?" Gradually, it navigates to more specific inquiries such as "How long do you want your wedding video to be?" or "Is there a particular theme for your wedding?" This strategic question order takes advantage of the 'sunk cost fallacy', encouraging users to complete the form once they've invested time in answering the initial questions.

Not just a contact form, our template is designed to ask the right questions at the right time, making it a powerful tool for your Wedding Videography landing page. With its excellent UI and carefully worded questions, this template could help you achieve up to twice as many leads.

For the best Wedding Videography landing page, the goal is to strike a balance between gathering necessary information and maintaining user interest. With that in mind, our form template is the perfect fit for you. It's time to optimize your conversion rate and watch your leads grow. Try our Wedding Videography form template today.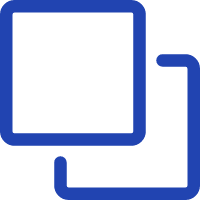 1
Clone this form template
Click here to clone this template and create a Growform account if you don't already have one.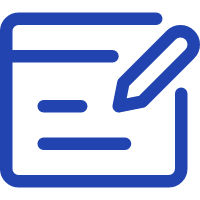 2
Edit your form
Get creative and adjust your form's theme options, questions or layout in the Growform form builder.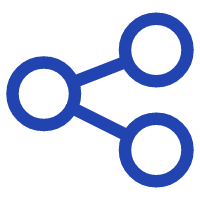 3
Share or embed your form
Share a link to your form, or easily embed it within your existing website. Receive new form submissions via email or 300+ integrations.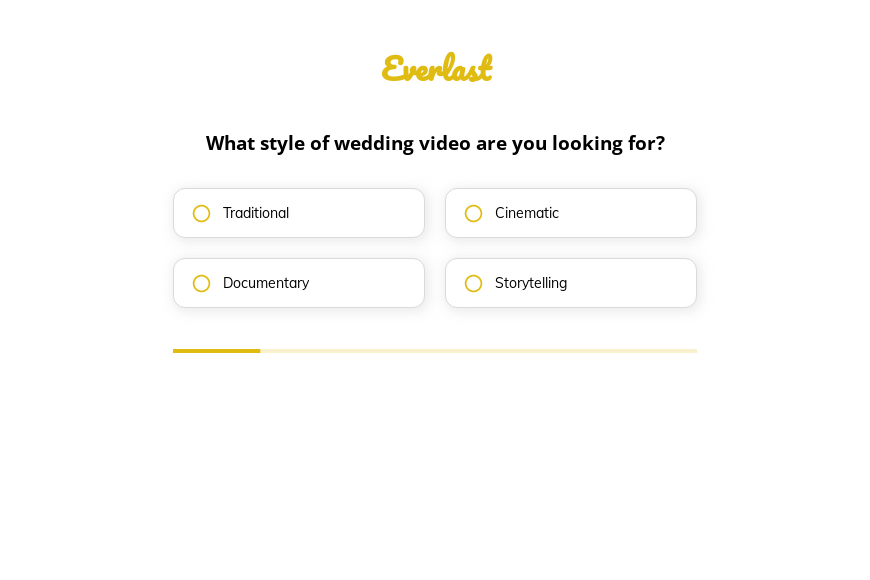 Start creating beautiful forms just like this one with a zero-commitment free trial (no credit card required).
We also have templates for
Wedding Planning
,
Wedding flower
,
Wedding cake
,
Web hosting
,
Web design
,
Wealth Management
,
Waste Management
,
Weight Loss
,
Wellness center
,
Window Cleaning
,
Window Replacement
,
Wine Order
,
Wreath Order
,
Yoga Class
and many more.