Glazier form template (for lead generation)
Boost your lead generation with our Glazier form template. Designed with psychological insights and a user-friendly interface, it could capture up to 2x more leads.

How to generate more leads with our window replacement form template
Unlock the potential of your landing page with our smart, intuitive Window Replacement form template. Designed with a deep understanding of the glazing industry, it's crafted to generate more Window Replacement leads for you.

The power behind our template lies in its excellent user interface (UI) and user experience (UX). A form that's smooth and easy to navigate not only appeals to potential clients, it also makes their journey from visitor to lead effortless.

Our form template begins with simple, non-committal questions such as "What type of glass service do you need?" and "What type of property is the work for?". These are straightforward and easy for users to answer, encouraging them to engage further with the form.

As the user progresses through the form, they encounter more specific questions, such as "When do you need the service?" and "What is the size of the area needing service?". This clever ordering takes advantage of the 'sunk cost fallacy', subtly encouraging users to complete the form once they've started.

This form template can also serve as an effective contact or inquiry form, making it a versatile asset for your landing page.

In the quest for the best Window Replacement landing page, boosting your conversion rate is key. And our form template, with its strategic question ordering and excellent UI, can help you achieve just that. See how you could get up to twice as many leads with our Window Replacement form template.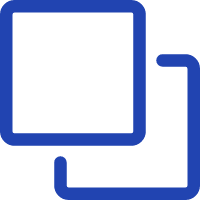 1
Clone this form template
Click here to clone this template and create a Growform account if you don't already have one.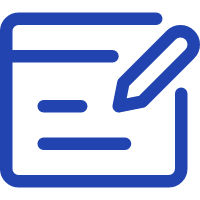 2
Edit your form
Get creative and adjust your form's theme options, questions or layout in the Growform form builder.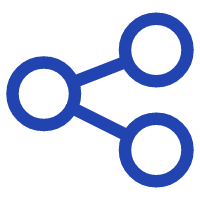 3
Share or embed your form
Share a link to your form, or easily embed it within your existing website. Receive new form submissions via email or 300+ integrations.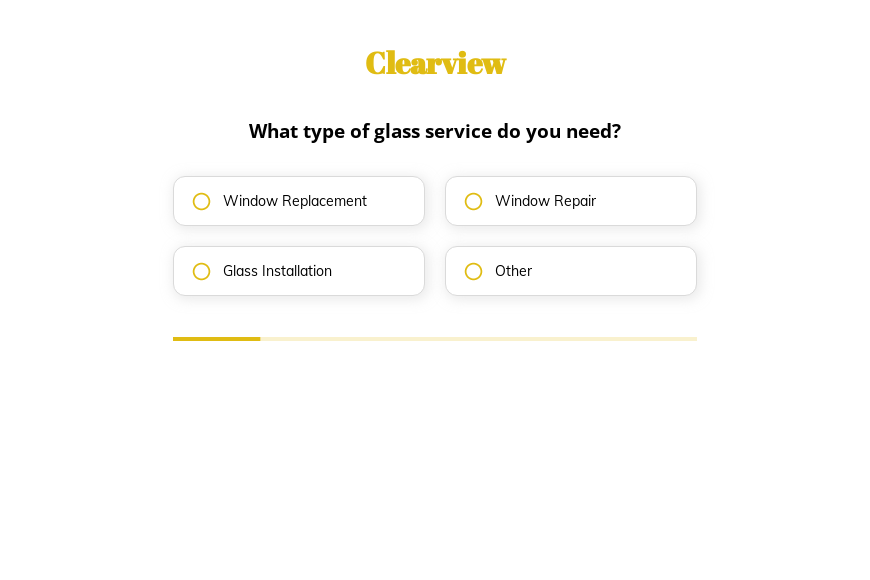 Start creating beautiful forms just like this one with a zero-commitment free trial (no credit card required).