Weight loss form template (for lead generation)
Boost your weight loss leads up to 2x with our smart form template. Utilizing psychological insights and a user-friendly interface, filling in the form becomes a breeze, potentially multiplying your response rate.

How to generate more leads with our weight loss form template
Discover how our weight loss form template can help generate more weight loss leads for your business. Crafted with an understanding of the weight loss industry, this form template's excellent UX design simplifies lead generation, making it easier for your potential clients to engage with your services.

The carefully constructed form begins with simple queries like "What is your weight loss goal?" and "How active are you currently?" which are designed to ease the user into the process. As they progress, they encounter more detailed questions. This strategic order allows for a smooth user experience, capitalizing on the 'sunk cost fallacy' to keep them invested till the end.

Furthermore, the template's effective utilization of psychological principles can potentially double your conversion rate. The form's ease of use and smart question ordering keep your potential clients engaged, consequently boosting your leads.

This weight loss form template is not just a contact or inquiry form. It's a bridge connecting your business to your potential clients. Use it as a part of your landing page strategy and see how it brings you one step closer to having the best weight loss landing page in the industry.

Remember, generating leads is more than just numbers. It's about connecting with your audience, understanding their needs, and offering them solutions. And this form template does just that – creating a seamless journey for your potential clients, from the first click to the final submission.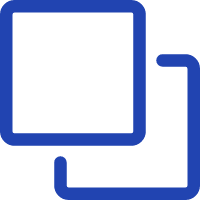 1
Clone this form template
Click here to clone this template and create a Growform account if you don't already have one.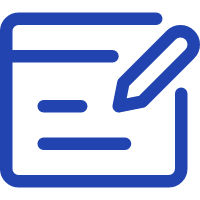 2
Edit your form
Get creative and adjust your form's theme options, questions or layout in the Growform form builder.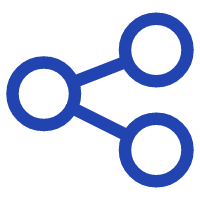 3
Share or embed your form
Share a link to your form, or easily embed it within your existing website. Receive new form submissions via email or 300+ integrations.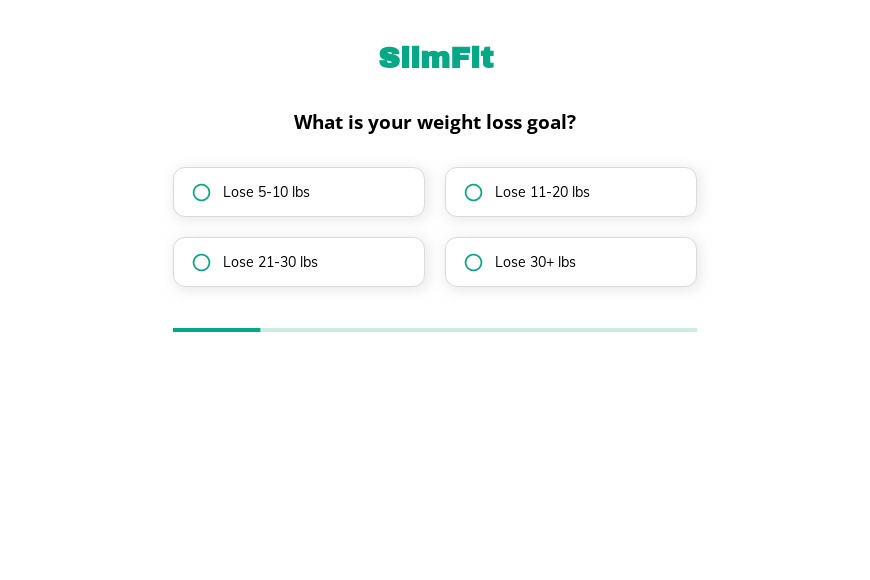 Start creating beautiful forms just like this one with a zero-commitment free trial (no credit card required).
We also have templates for
Wedding Videography
,
Wedding Planning
,
Wedding flower
,
Wedding cake
,
Web hosting
,
Web design
,
Wealth Management
,
Wellness center
,
Window Cleaning
,
Window Replacement
,
Wine Order
,
Wreath Order
,
Yoga Class
and many more.