Window cleaning form template (for lead generation)
Boost your window cleaning leads by up to 2x with our intuitive form template. Crafted with psychological insights and a user-friendly UI, it simplifies lead generation effectively.

How to generate more leads with our window cleaning form template
Our Window Cleaning form template is designed to generate more leads seamlessly. An excellent user interface (UI) and thoughtfully laid out questions make this tool a game-changer for your window cleaning business.

The form template is easy-to-use, ensuring potential clients aren't put off by a complicated process. The first questions are straightforward – like "What type of property needs cleaning?" or "How often would you like the service?" making it easier for users to start the process. As the user progresses, the questions become more detailed, harnessing the 'sunk cost fallacy' to encourage completion. This intelligent question ordering boosts the conversion rate, as users are more likely to finish a form they've already invested time into.

This free Window Cleaning form template doubles as a powerful contact or inquiry form. It's crafted to be the best Window Cleaning landing page tool, offering a simple yet effective way to increase interaction with potential customers.

The template is more than a form; it's a lead generation solution tailored to the window cleaning industry. By understanding the nuances of your business, it streamlines the client acquisition process, potentially helping you attract up to twice as many leads.

Leverage the power of excellent UX and smart psychology with our Window Cleaning form template, and watch your lead generation soar.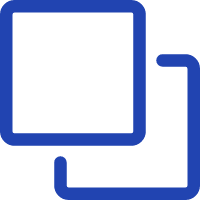 1
Clone this form template
Click here to clone this template and create a Growform account if you don't already have one.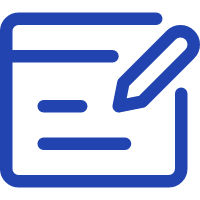 2
Edit your form
Get creative and adjust your form's theme options, questions or layout in the Growform form builder.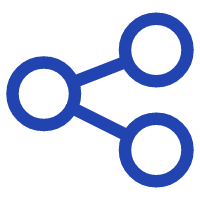 3
Share or embed your form
Share a link to your form, or easily embed it within your existing website. Receive new form submissions via email or 300+ integrations.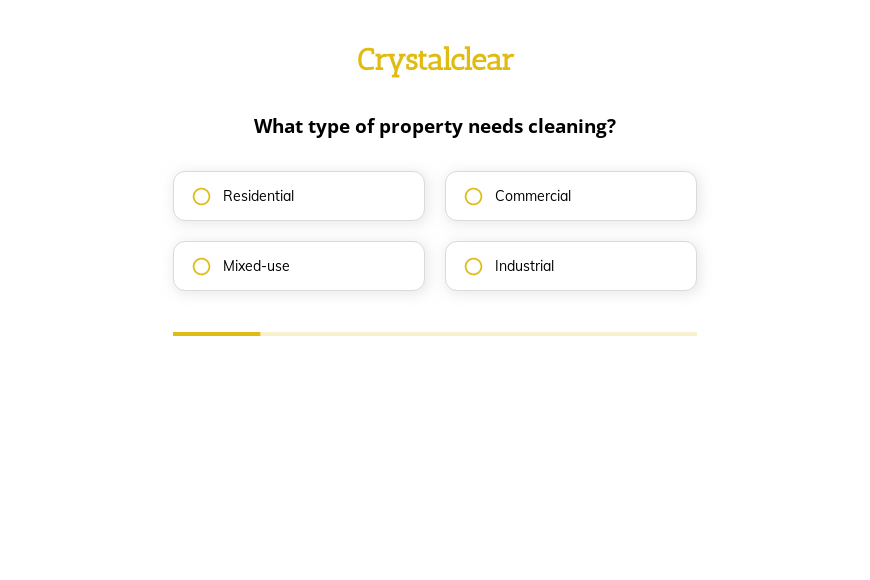 Start creating beautiful forms just like this one with a zero-commitment free trial (no credit card required).
We also have templates for
Wellness center
,
Weight Loss
,
Wedding Videography
,
Wedding Planning
,
Wedding flower
,
Wedding cake
,
Web hosting
,
Window Replacement
,
Wine Order
,
Wreath Order
,
Yoga Class
and many more.