Corporate wellness form template (for lead generation)
Boost your corporate wellness leads up to 2x with our strategic form template. Leveraging psychological principles and an intuitive UI, it's designed for higher response rates.

How to generate more leads with our corporate wellness form template
Discover how our Corporate Wellness form template can help you generate more leads effortlessly. Created with a keen understanding of your industry, our form template employs a user-friendly interface that ensures a smooth user experience. The importance of an excellent UX in forms cannot be overstated; it contributes significantly to higher engagement and completion rates.

Our form template stands out in its approach to question ordering. We start with simple queries like "What's your main wellness goal?" or "How often do you exercise?" before delving into more specific questions. This method leverages the 'sunk cost fallacy', subtly motivating users to complete the form having answered the initial questions.

Moreover, the form isn't just a questionnaire; it's a potential goldmine for Corporate Wellness leads. It's designed not just to collect data, but to engage your prospects, making it an integral part of your landing page.

Remember, this isn't just any form—it's potentially the best Corporate Wellness landing page tool you'll utilize. Our carefully chosen questions aim to learn about the client's wellness objectives, exercise habits, preference for group activities, and dietary choices. This valuable information can help you curate personalized wellness programs, driving a higher conversion rate.

In essence, our Corporate Wellness form template does more than just ask questions—it works to understand your potential clients better, potentially doubling your leads. Get started with our form template today and elevate your Corporate Wellness lead generation.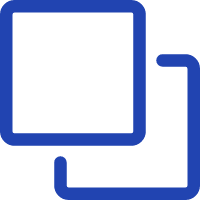 1
Clone this form template
Click here to clone this template and create a Growform account if you don't already have one.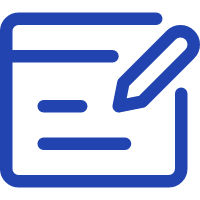 2
Edit your form
Get creative and adjust your form's theme options, questions or layout in the Growform form builder.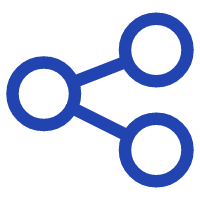 3
Share or embed your form
Share a link to your form, or easily embed it within your existing website. Receive new form submissions via email or 300+ integrations.
Start creating beautiful forms just like this one with a zero-commitment free trial (no credit card required).
We also have templates for
Corporate Video
,
Corporate Event
,
Cooking Class
,
Cookie order
,
Content Marketing
,
Consulting
,
Construction
,
Coworking Space
,
Craft order
,
Credit repair
,
Cupcake order
,
Custom Home
,
Dance Class
,
Data Center
and many more.