Cooking class registration form template
Boost your cooking class sign-ups with our expertly designed registration form template. Utilizing psychological principles, this template could yield up to 2x more leads.

How to generate more leads with our cooking class form template
The key to generating more cooking class leads begins with a stellar user experience, and our free form builder provides just that. It's designed with the best cooking class landing page in mind, combining intuitive design with strategic question sequencing.

Start with simple questions like "What's your cooking skill level?" or "What meals do you want to learn?" to engage your potential students. As they invest time and effort into the form, they're more likely to complete it, even as questions become more specific, such as "How many classes would you prefer weekly?" or "Which cooking style interests you?". This smart utilization of the 'sunk cost fallacy' subtly encourages users to continue, potentially doubling your conversion rate.

Moreover, the careful wording and ordering of questions ease the user into the process, making our template an effective tool for both a cooking class registration or contact form. It's the perfect blend of excellent UX and psychological strategy to help your cooking class reel in those eager learners.

Remember, a high-converting form isn't about asking as many questions as possible. It's about asking the right questions, at the right time. With our form template, you can do just that – with ease. Start generating more leads for your cooking classes today with our free form builder.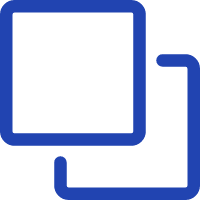 1
Clone this form template
Click here to clone this template and create a Growform account if you don't already have one.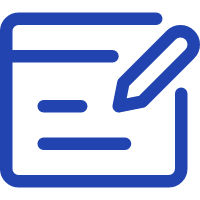 2
Edit your form
Get creative and adjust your form's theme options, questions or layout in the Growform form builder.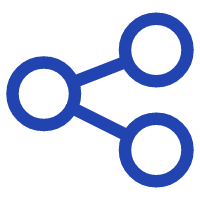 3
Share or embed your form
Share a link to your form, or easily embed it within your existing website. Receive new form submissions via email or 300+ integrations.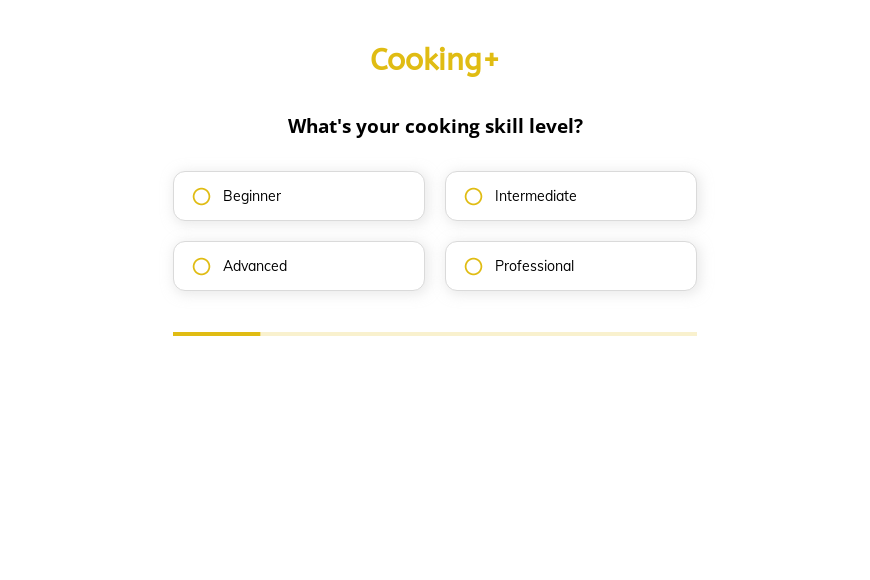 Start creating beautiful forms just like this one with a zero-commitment free trial (no credit card required).
We also have templates for
Cookie order
,
Content Marketing
,
Consulting
,
Construction
,
Commercial Real
,
Commercial Property
,
Commercial Insurance
,
Corporate Event
,
Corporate Video
,
Corporate Wellness
,
Coworking Space
,
Craft order
,
Credit repair
,
Cupcake order
and many more.