Video production form template (for lead generation)
Boost your leads with our effective video production form template. Leverage psychological principles and a user-friendly interface to enhance response rates and potentially generate up to 2x more leads.

How to generate more leads with our corporate video form template
Our Corporate Video form template is designed to effortlessly help you generate more leads. Designed with an outstanding user interface, the form template not only enhances user experience but also boosts responses. The secret lies in our thoughtful question order and the application of the 'sunk cost fallacy' principle.

Starting with questions about video type, budget range, timeline, and video length, the form eases your potential clients into the inquiry process. Questions such as "What type of video are you interested in?" and "What is your budget range?" are posed early on. As users invest time into answering these simpler questions, they're more likely to complete the form, thus improving your conversion rate.

The carefully worded and strategically ordered questions tackle the more complex inquiries towards the end, giving your potential leads a smooth, hassle-free experience. This structure taps into the 'sunk cost fallacy', where users, having already invested their time, are more likely to see the process through to the end.

This form template is not just a contact form but a powerful tool tailored to the Corporate Video industry. It could potentially bring you up to twice as many leads, making it a worthy component of your best Corporate Video landing page. With our form template, generating Corporate Video leads has never been simpler. Try our form builder today and experience the difference.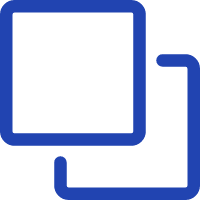 1
Clone this form template
Click here to clone this template and create a Growform account if you don't already have one.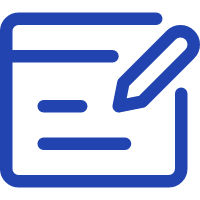 2
Edit your form
Get creative and adjust your form's theme options, questions or layout in the Growform form builder.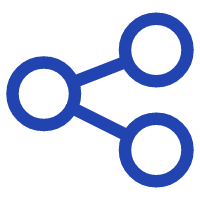 3
Share or embed your form
Share a link to your form, or easily embed it within your existing website. Receive new form submissions via email or 300+ integrations.
Start creating beautiful forms just like this one with a zero-commitment free trial (no credit card required).
We also have templates for
Corporate Event
,
Cooking Class
,
Cookie order
,
Content Marketing
,
Consulting
,
Construction
,
Commercial Real
,
Corporate Wellness
,
Coworking Space
,
Craft order
,
Credit repair
,
Cupcake order
,
Custom Home
,
Dance Class
and many more.