Recruiter form template (for lead generation)
Boost your lead generation with our recruiter form template, expertly designed for ease of use and response rate optimization. This intuitive template can potentially net you up to 2x more leads.

How to generate more leads with our recruiter service form template
Our free Recruiter Service form template is crafted with the goal of enhancing your lead generation efforts. With an emphasis on excellent UX, the form's ease of use encourages potential leads to engage and complete the inquiry.

Each question has been thoughtfully structured, easing the user in with simpler queries like "What type of roles are you hiring for?" and "What's your usual hiring volume?" Tougher questions are presented towards the end, leveraging the 'sunk cost fallacy' to increase completion rates. This strategic setup significantly enhances the conversion rate, potentially generating up to twice as many Recruiter Service leads.

Our form template is not just a contact form, it's a tool designed to connect you with your target audience in an effective, user-friendly way. It asks the right questions at the right time, creating a smooth interaction that positions your services as the solution to their hiring needs.

Whether you're gathering information about the urgency of role fulfillment, or the preferred services, the form capitalizes on its excellent UI to deliver a seamless user experience. This not only increases responses but also ensures you gather quality data to tailor your approach to each lead.

In the competitive landscape of Recruiter Services, our form template stands as an essential component of your landing page strategy. By focusing on user experience and strategic question placement, it's designed to capture more leads, enhance conversion rates, and ultimately, contribute to your success. Get the best Recruiter Service landing page experience with our free form template today.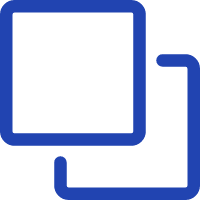 1
Clone this form template
Click here to clone this template and create a Growform account if you don't already have one.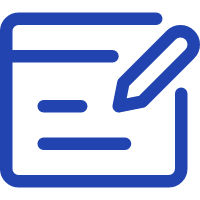 2
Edit your form
Get creative and adjust your form's theme options, questions or layout in the Growform form builder.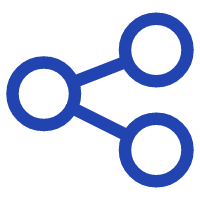 3
Share or embed your form
Share a link to your form, or easily embed it within your existing website. Receive new form submissions via email or 300+ integrations.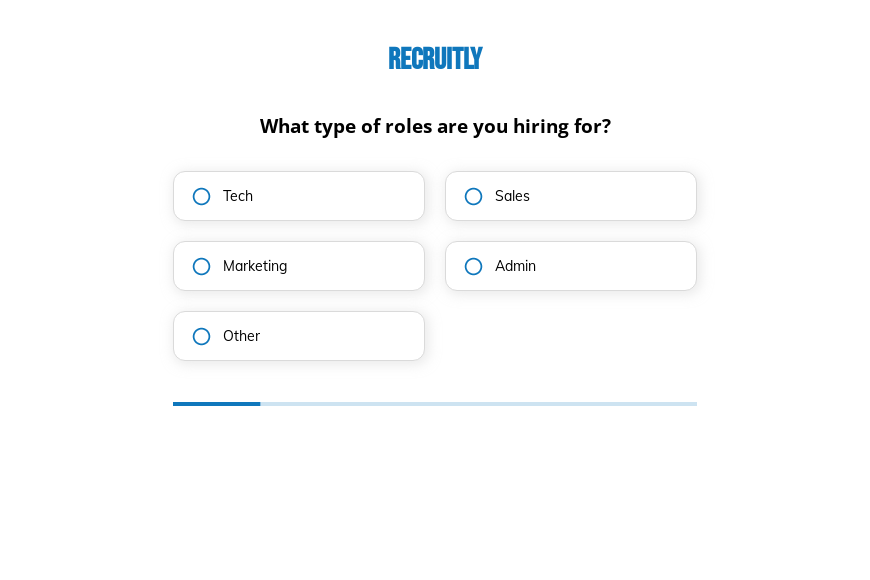 Start creating beautiful forms just like this one with a zero-commitment free trial (no credit card required).
We also have templates for
Real Estate (Buyer)
,
Real estate
,
Public Relations
,
Property Management
,
Property Appraisal
,
Private School
,
Private Health
,
Rental application
,
Repair form
,
Repair request
,
Residential Cleaning
,
Restaurant Catering
,
Restaurant Event
,
Restaurant Feedback
and many more.