Repair form template (for lead generation)
Boost leads with our intuitive Repair form template, designed to potentially double your responses. This user-friendly template simplifies form completion while employing subtle psychological tactics.

How to generate more leads with our repair form form template
Elevate your Repair form landing page with our free, user-friendly form template, meticulously designed to generate more Repair form leads. Our form template isn't an add-on, but a potent tool in your lead-generation arsenal. It integrates seamlessly into your landing page, allowing potential customers to easily request repair services.

The form starts by asking simple questions like "What type of device needs repair?" and "What is the main problem with your device?" to engage the user right away. As they invest time in responding, they're subtly nudged into completing the form due to the 'sunk cost fallacy', potentially boosting your conversion rate.

We've perfected the order and wording of the questions, saving more complex queries like "How soon do you need the repair?" or "Would you like to receive a quote before the repair?" for the end. This approach makes the form less daunting and more inviting, leading to an increase in completed inquiries.

Our Repair form template is not just about functionality; it's about the whole user experience. The intuitive interface and excellent UX design make it easy for users to navigate, making your landing page not just the best Repair form landing page, but also a pleasure for your potential customers to use.

Leave no lead behind. Harness the power of our Repair form template and experience up to twice the leads. Because when it comes to repair services, every lead counts.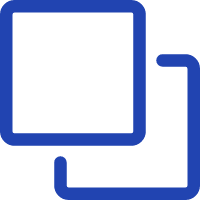 1
Clone this form template
Click here to clone this template and create a Growform account if you don't already have one.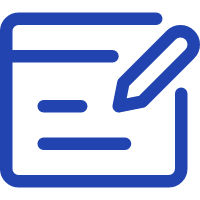 2
Edit your form
Get creative and adjust your form's theme options, questions or layout in the Growform form builder.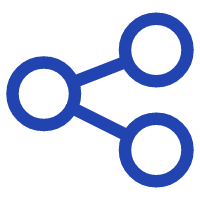 3
Share or embed your form
Share a link to your form, or easily embed it within your existing website. Receive new form submissions via email or 300+ integrations.
Start creating beautiful forms just like this one with a zero-commitment free trial (no credit card required).
We also have templates for
Rental application
,
Recruiter Service
,
Real Estate (Buyer)
,
Real estate
,
Public Relations
,
Property Management
,
Property Appraisal
,
Repair request
,
Residential Cleaning
,
Restaurant Catering
,
Restaurant Event
,
Restaurant Feedback
,
Resume Writing
,
Retirement Community
and many more.